Disclaimer: This post may contain affiliate links. For more on our use of affiliate links and our privacy policy please visit our disclaimer page.
Halloween is in the air! If you are anything like me fall is the season for all things spooky. Whether all out gory or just a little creepy there is just something about the crisp air of fall that makes everything creepy that much better.
For this week's edition of Friday Finds we are all about the spooky. These awesome Etsy finds are available for birthdays, party favors, or just a gift to yourself to decorate for the season…all under $20!
Grab your favorite before they're gone for a unique Halloween treat.
Our Favorite Finds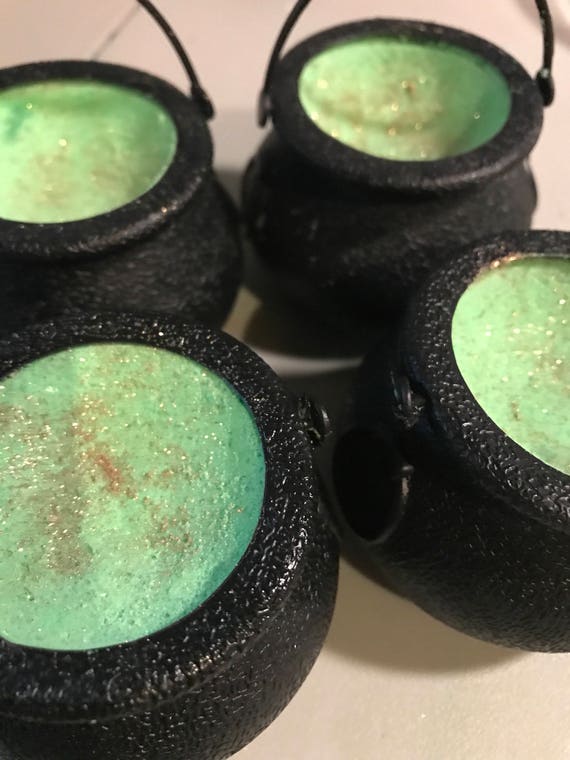 Cauldron Bath Bomb from Mad Bear Beauty
A rich blend of earthy scents bubble and fizz from your bath with these handmade bath bombs. When placed into the water and removed the green cauldron contents will fizz over the edges. Includes naturally healing epson salts and sweet almond oil.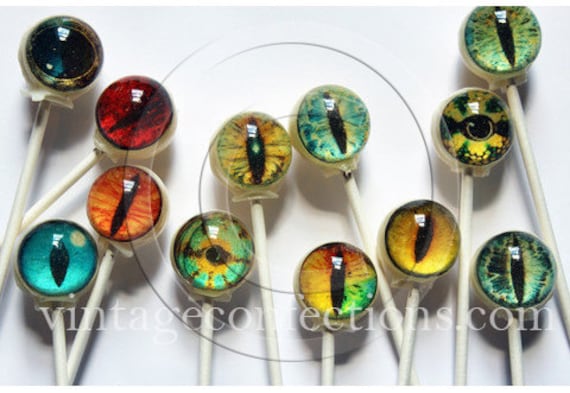 Spooky Eyeball Lollipops from Vintage Confections
6 flavor gift set includes Blackberry, Marshmallow, Cotton candy, Green apple, Strawberry, Guava. These spooky flavored pops are handmade to order and measure 1 1/4″ in diameter.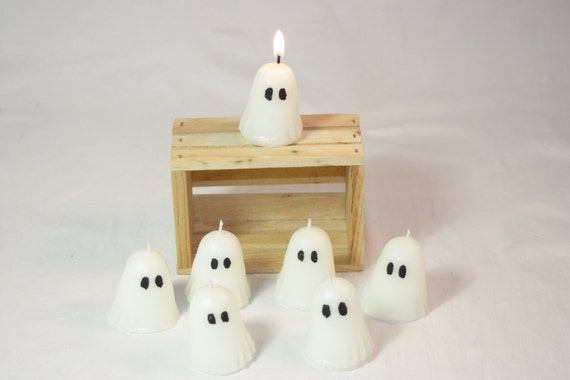 Votive Ghost Candle by Country Rich Creations
These super cute highly scented little ghosties measure 2 inches in height and offer up to 10 hours of burning.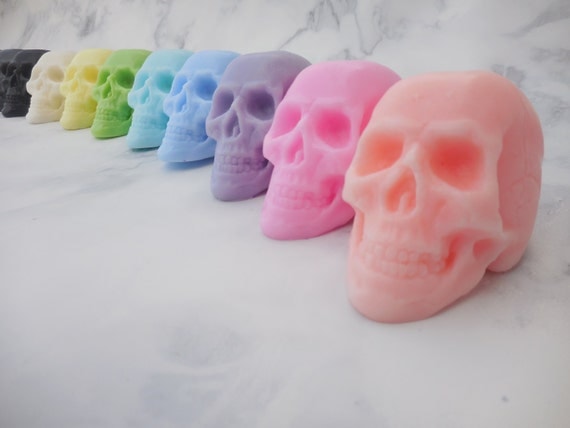 Halloween Skull Soaps by Cindy's Bath Creations
Handmade high-quality soaps from a natural glycerin blend.Measures 2.5 x 1.75 x 2″ and weighs 3 oz. Over 75 different customization options and 33 spooky color choices.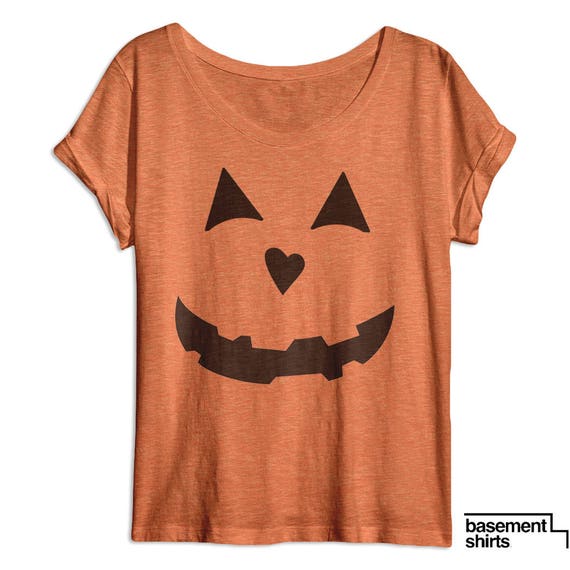 Women's Halloween Shirt by Basement Shirts
The iconic pumpkin face shirt for Halloween. This super cute smiling pumpkin face is the perfect addition to any fall wardrobe. Premium triblend dolman printed with black ink to make one of the softest shirts you've ever owned.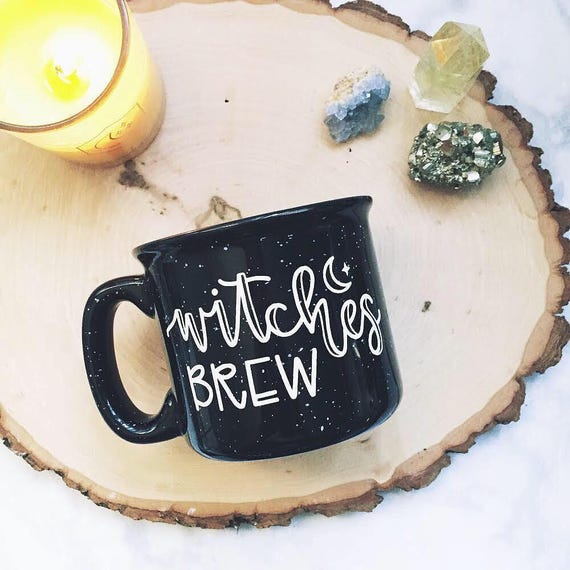 Witches Brew Halloween Campfire Mug by A Little Tinsel
This awesome campfire mug holds 15 oz of liquid and is made of heavy duty speckled ceramic.
Ok, so what's your new favorite? I don't think I could even choose this week. I live for Halloween and the spooky ( so there will definitely be a round two of this one!)
For more of our Friday Finds including awesome finds for bloggers head over to our Geek Girl Guide!
Happy Shopping!
Twitter | Facebook | Instagram | Pinterest
Ghastly is a paranormal historian living in Arkansas. She writes on mental health, chronic illness, crafting (or at least trying to), and her love of cupcakes when she isn't herding cats or homeschooling her special needs daughter.