Disclaimer: This post may contain affiliate links. For more on our use of affiliate links and our privacy policy please visit our disclaimer page.
I absolutely love browsing Etsy for things like unique fashion, vintage goodies, and beautiful decor. However, with my blogging 101 series I've been doing, I thought now would be an awesome time to take a little time in another area.
The digital art available on Etsy can be just as beautiful as the physical art. It ranges from logo designs to full templates for Blogger, WordPress, and more!
No matter what you need for branding or prettifying ( yes, that's a word I think I just made up.), you can find it on Etsy.
Themes for WordPress and Blogger
It is important to pay attention to the details here. If you are on WordPress you will want a WordPress theme. If you are on Blogger, on the other hand, you will want a Blogger theme.
There are others available, such as Squarespace, but these two are the two most commonly used.
( Not sure exactly which to use? Check out my Guide to Setting Up a Blog )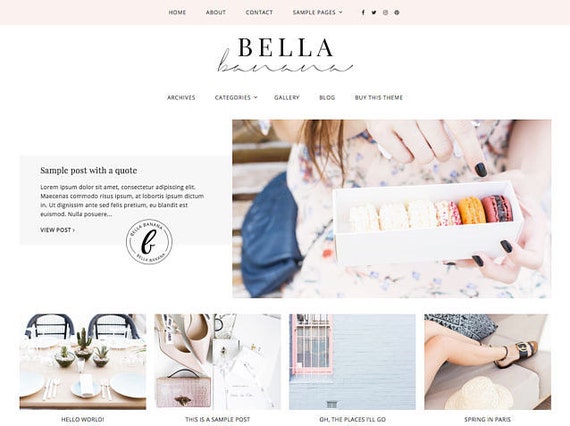 This theme is beautiful, responsive, and pretty much perfect for any lifestyle or beauty blog on WordPress. It is a child theme for Genesis which means that you will need the Genesis framework for this theme to work. However, the investment for Genesis is well worth it for professional looking and working sites.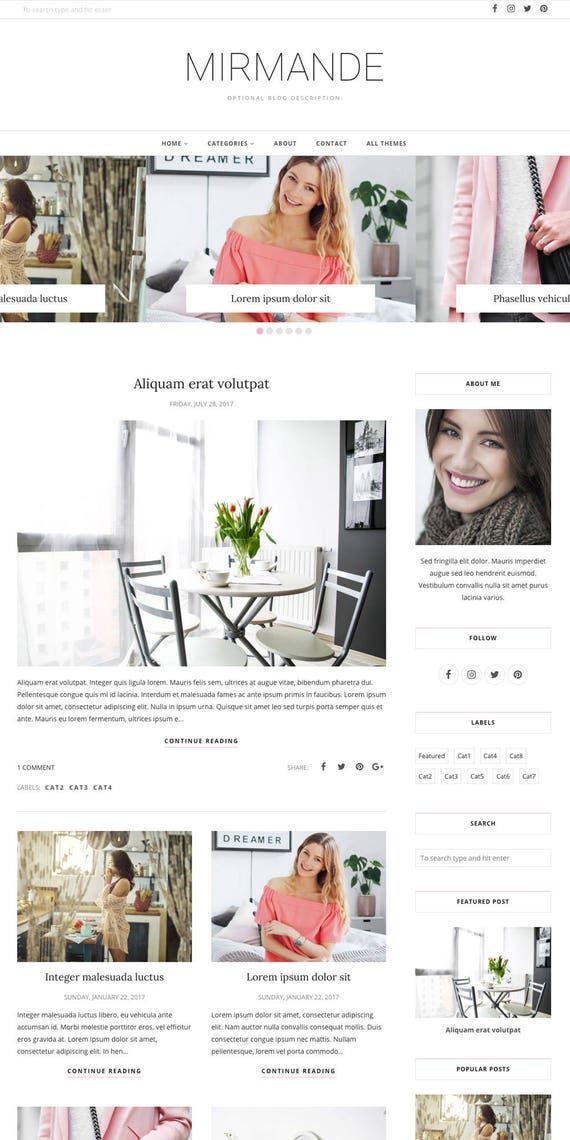 The Mirmande theme is a beautiful responsive theme that gives a WordPress look and feel to any blogger blog. It offers clean styling and is full of awesome features!
Blog Planners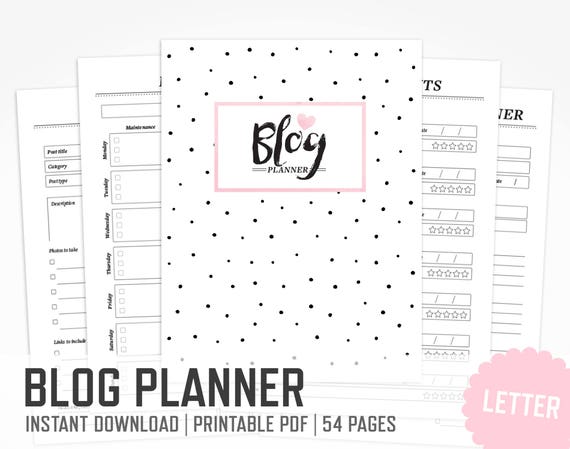 A good blog is in trouble without a TON of planning. Finding a way to keep track of everything is one of the most important parts of blogging. It is amazing how quickly you can get overwhelmed by social media, SEO, keywords, branding, you name it!
Logos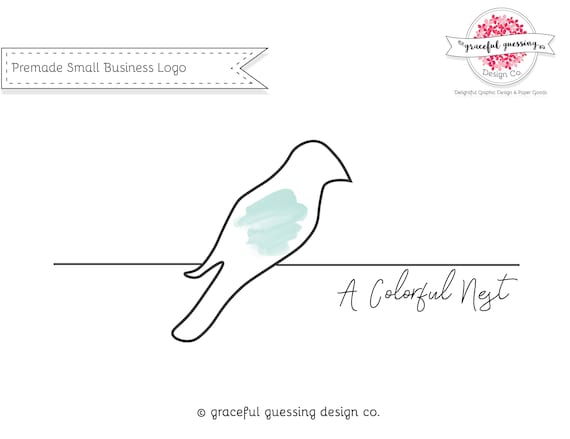 Not comfortable making your own logo? You can pick up a premade logo on Etsy or hire a designer to make a custom logo for you!
Branding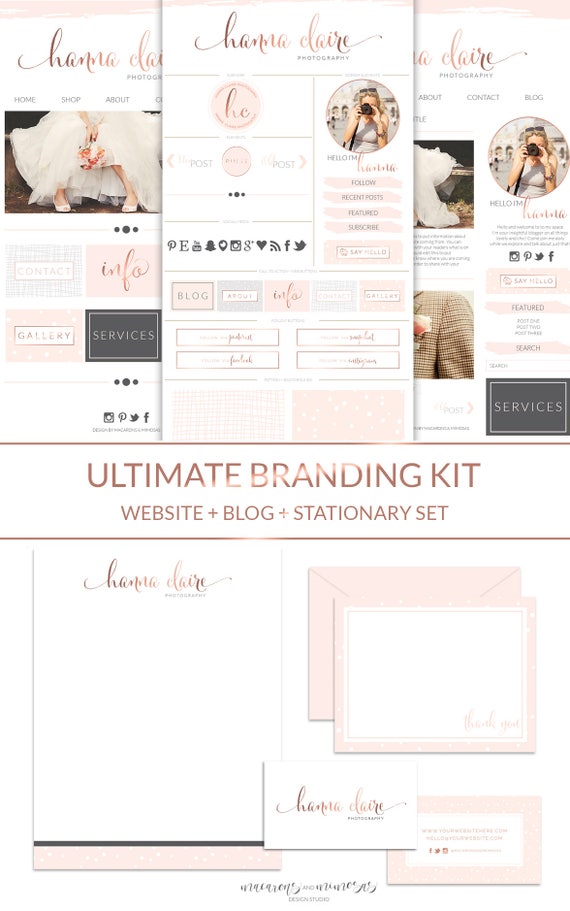 Why stop at your logo though when you can cover all of your visual branding? Yup, you can find that on Etsy as well!
Media Kit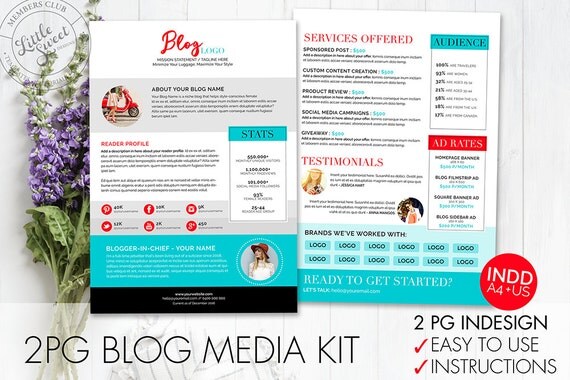 Every blogger needs a great media kit. Sometimes they can be hard to come up with, though. What on earth do you put in one, right? Well, Etsy's got you there too with awesome templates! ( Don't forget to grab my free media kit planning printables!)
There are so many more things for bloggers on Etsy. Hop over and find what you need there!
Happy Blogging!
Twitter | Facebook | Instagram | Pinterest
Ghastly is a paranormal historian living in Arkansas. She writes on mental health, chronic illness, crafting (or at least trying to), and her love of cupcakes when she isn't herding cats or homeschooling her special needs daughter.